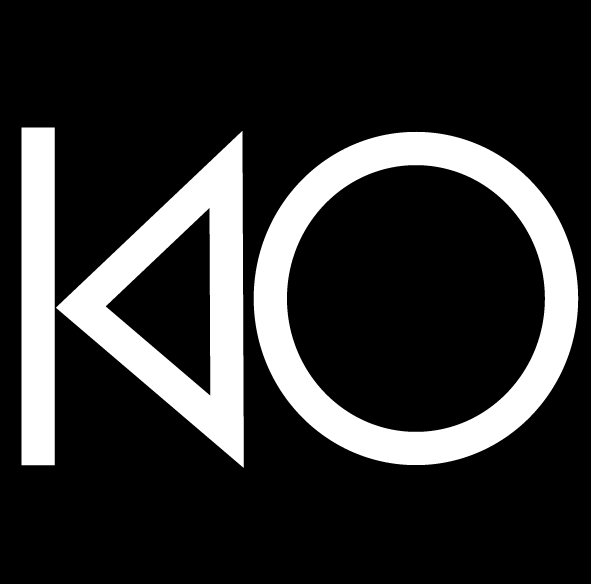 I'm Domina Kio Astra, a Professional Dominatrix in training based in Boston, Massachusetts, mentored by Mistress Scarlett.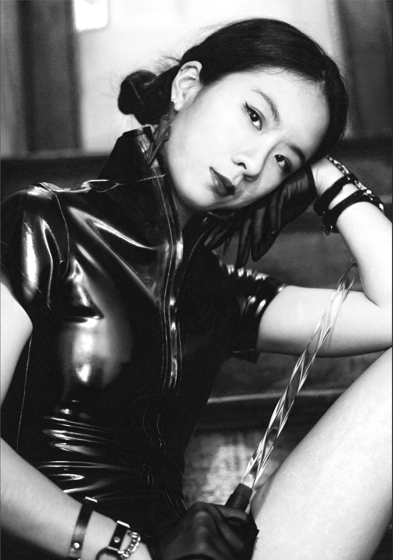 I enjoy playing with the fears and vulnerabilities of the human mind, and you will be My plaything and test specimen for the most renewing sensorial experiments. I'm artistic, playful, quirky, and inventive. Spiced by a twisted sense of humor and pervy geekiness, I'm bossy by habit and sadistic by nature. I adore playing with subs who are eager to peel off their social camouflage and explore themselves. From mischievous roleplaying and teasing to intense pain and bondage, I delight in itching the ecstatic fantasies beneath your skin.
My favorite kinks include:
- Anal Play
- Bondage
- Breathe Play
- Chastity
- Creative Role Play (e.g. Forced bi, medical play, kidnap scene, pet play, etc.)
- CBT | Ballbusting | Sounding
- E-Stim | Electrical Play
- Feminization | Gender Play
- Financial Domination
- Foot Worship | Trampling | Gagging
- Human Furniture | Objectification
- Humiliation
- Impact Play
- Knife Play
- Orgasm Control | Ruined Orgasm
- Position Training
- Protocol | Punishment
- Medical Fetish
- Needle Play | Blood Play
- Sensory Play | Sensory Deprivation
- Tease & Denial
- Vore
- Wax Play

- Switching, Subbing, Bottoming
- Full Nudity, Contact with My genitals
- Roman Shower
- I do NOT play with people under the age of 18
If you have a kink interest that I do not mention here, feel free to inquire about it as I love learning new skills and being experimental!