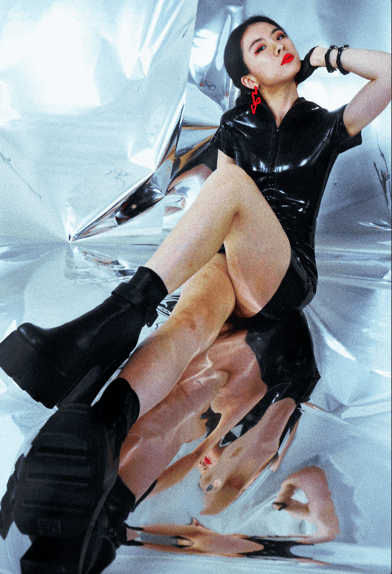 As any professional dominatrix, I take tributes for the time and attention I spend on you. Financial servitude helps you obtain the correct mindset to submit to me, surrender at My will, and serve at My discretion. It also allows Me to make sure that you are genuine and passionate about your submission.
If you are new to the social etiquette of tributing, read this wonderful article written by Mistress Ava Zhang here: https://missavazhang.com/blog/111
I adore subs who actively think about ways to make themselves useful to their Doms. Practical gifting is a virtue.
On top of session tributes, here are ways for you to contribute to My life:
- Cash tributes via CashApp $DominaKio
- Send me something from my Wishlist
- Send a gift card from Etsy, where I purchase implements & outfits for your torment and My pleasure
** All gift cards can be sent to thedominakio@gmail.com
My birthday month is July, so you can always make My day even better by sending gifts along.